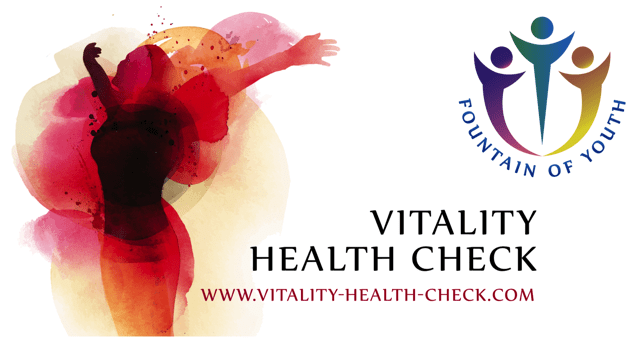 Vitality Health Check – VHC-Reader



The Vitality Health Check Health Reader (VHC-Reader) is a new kind of, portable professional health monitoring platform. It allows to generate reliable results regarding important health-status parameters at any point of care. Some of its key features you can find below:
Quantified results within seconds
Straightforward client consultation for professional users
Run multiple tests on one platform
Target relevant health parameters
Battery or cable operated, fits in any pocket
Small sample sizes: capillary blood, sputum, urine
Detects even low signals not visible to the human eye
Vitality Health Check – VHC Vitamin-D Test



Immediate individual Vitamin D counseling on the spot
Vitamin D was chosen by evolution to centrally control the change in body functions between winter sleep and summer activity.That is why our vitamin D self-production is linked to the daily sun exposure and thus the change of the seasons. Today, this central control system does not fit into the life situation of many people, and at least 50% of Europeans are clearly too low.
A vitamin D deficiency, that is a value less than 30 ng / ml, has serious consequences for the metabolism, because almost every cell in the human body has receptors for Vitamin D. Al these cells need Vitamin D to regulate their activity.If the vitamin D concentration in the blood is lowered, important body functions are gradually deactivated.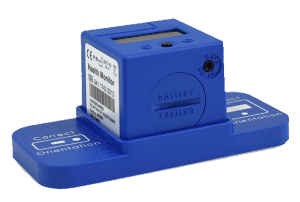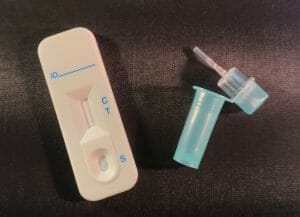 Jungbrunnen – Fountain of Youth GmbH
Kleine Wasserstraße 23
D-18055 Rostock, Germany
HRB 15484, Handelsregister B Amtsgericht Rostock
VAT ID: DE290827001
Email: jvo@jungbrunnenfoy.de
General Manager:
Josephine von Olleschik-Elbheim